IS IT
"STOMACH
ISSUES"
OR IS IT EPI?
IT'S TIME TO GET SPECIFIC ABOUT
SYMPTOMS FOR YOUR DOCTOR
because it may not just be "stomach issues"
—it could be a condition called EPI.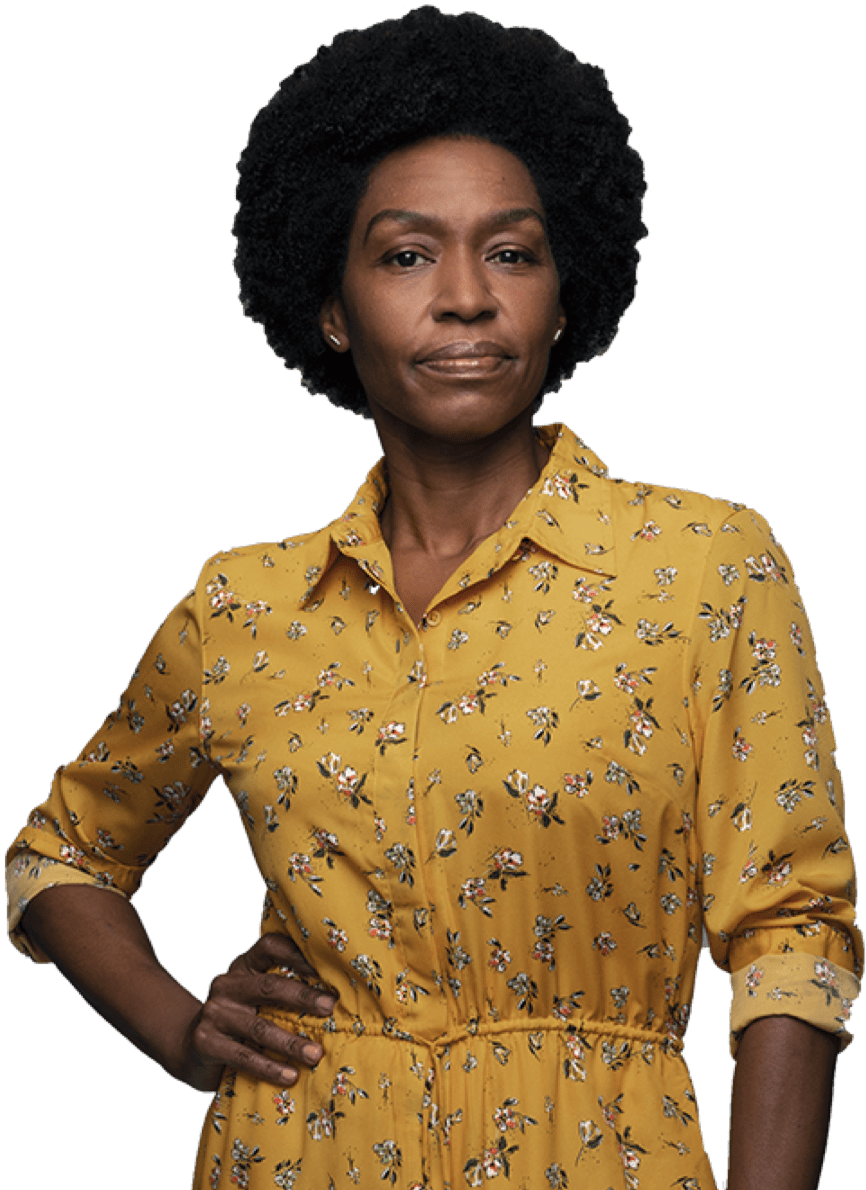 Exocrine Pancreatic Insufficiency (EPI)
is a manageable condition in which your body doesn't provide enough pancreatic enzymes to properly
digest food.
1. Alkaade S, Vareedayah AA. A primer on exocrine pancreatic insufficiency, fat malabsorption, and fatty acid abnormalities. Am J Manag Care. 2017;23(12)(suppl):S203-S209. 2. Durie P, Baillargeon J-D, Bouchard S, Donnellan F, Zepeda-Gomez S, Teshima C. Diagnosis and management of pancreatic exocrine insufficiency (PEI) in primary care: consensus guidance of a Canadian expert panel. Curr Med Res Opin. 2018;34(1):25-33.