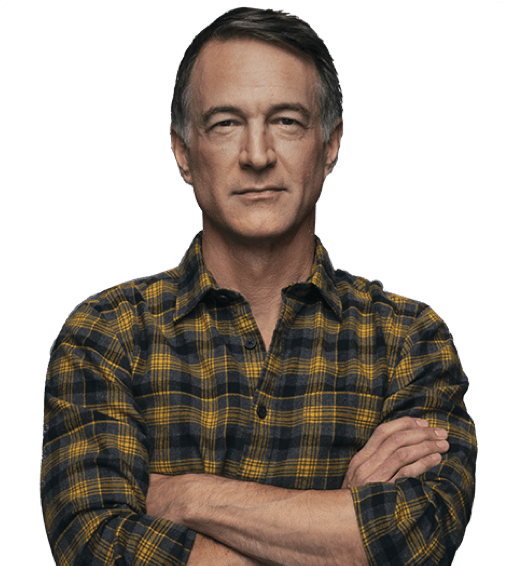 Several underlying medical conditions and surgical procedures affect the pancreas and may cause Exocrine Pancreatic Insufficiency (EPI). That's why it's important to be open with your doctor about your complete medical history. What may feel like "stomach issues" may be EPI if you have or have had one or more of the following: 
Underlying conditions or procedures which cause EPI
Other underlying conditions or procedures which may cause EPI
had their diagnosis changed to EPI after initially being diagnosed with another gastrointestinal condition, which is why sharing your complete medical history and being specific about your symptoms is so important.
If you have one of these conditions or procedures in your medical history, plus symptoms of EPI, answer the questions in the Symptom Checker and discuss your results with your doctor.
1. Durie P, Baillargeon J-D, Bouchard S, Donnellan F, Zepeda-Gomez S, Teshima C. Diagnosis and management of pancreatic exocrine insufficiency (PEI) in primary care: consensus guidance of a Canadian expert panel. Curr Med Res Opin. 2018;34(1):25-33. 2. Keller J, Layer P. Human pancreatic exocrine response to nutrients in health and disease. Gut. 2005;54(suppl 6):vi1-vi28. 3. Kempeneers MA, Ali UA, Issa Y, et al; for Dutch Pancreatitis Study Group. Natural course and treatment of pancreatic exocrine insufficiency in a nationwide cohort of chronic pancreatitis. Pancreas. 2020;49(2):242-248. 4. Alkaade S, Vareedayah AA. A primer on exocrine pancreatic insufficiency, fat malabsorption, and fatty acid abnormalities. Am J Manag Care. 2017;23(12)(suppl):S203-S209. 5. Matsumoto J, Traverso LW. Exocrine function following the Whipple operation as assessed by stool elastase. J Gastrointest Surg. 2006;10(9):1225-1229. 6. Yuasa Y, Murakami Y, Nakamura H, et al. Histological loss of pancreatic exocrine cells correlates with pancreatic exocrine function after pancreatic surgery. Pancreas. 2012;41(6):928-933. 7. Lindkvist B. Diagnosis and treatment of pancreatic exocrine insufficiency. World J Gastroenterol. 2013;19(42):7258-7266. 8. Hollemans RA, Hallensleben NDL, Mager DJ, et al; for Dutch Pancreatitis Study Group. Pancreatic exocrine insufficiency following acute pancreatitis: systematic review and study level meta-analysis. Pancreatology. 2018;18(3):253-262. doi:10.1016/j.pan.2018.02.009 9. Huang W, de la Iglesia-García D, Baston-Rey I, et al. Exocrine pancreatic insufficiency following acute pancreatitis: systematic review and meta-analysis. Dig Dis Sci. 2019;64(7):1985-2005. doi:10.1007/s10620-019-05568-9 10. Singh VK, Haupt ME, Geller DE, Hall JA, Quintana Diez PM. Less common etiologies of exocrine pancreatic insufficiency. World J Gastroenterol. 2017;23(39):7059-7076. 11. Pezzilli R, Andriulli A, Bassi C, et al; Exocrine Pancreatic Insufficiency collaborative Group. Exocrine pancreatic insufficiency in adults: a shared position statement of the Italian Association for the Study of the Pancreas. World J Gastroenterol. 2013;19(44):7930-7946. 12. Chaudhary A, Domínguez-Muñoz JE, Layer P, Lerch MM. Pancreatic exocrine insufficiency as a complication of gastrointestinal surgery and the impact of pancreatic enzyme replacement therapy. Dig Dis. 2020;38(1):53-68. doi:10.1159/000501675 13. EPI Uncovered. American Gastrointestinal Association website. https://s3.amazonaws.com/agaemailassets/images/EPI_Uncovered_AGA_Survey_Infographic.pdf. Published October 24, 2016. Accessed November 13, 2020.