COULD MY
"STOMACH
ISSUES"
BE EPI?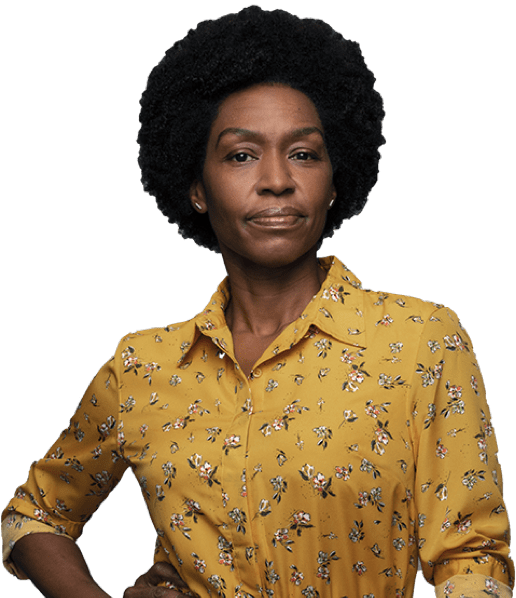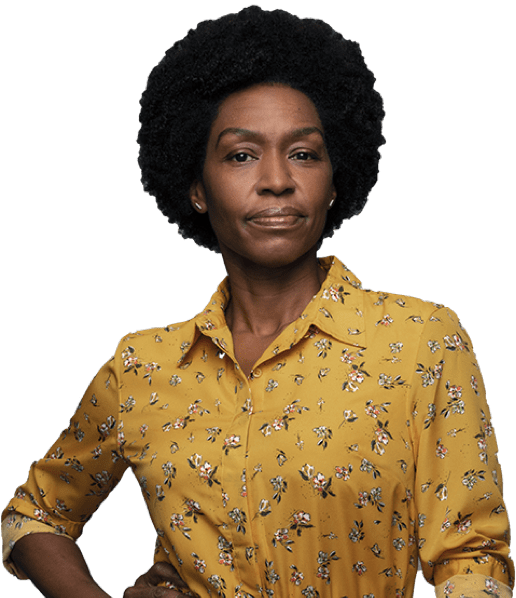 Share these answers with your doctor.
Now that you've evaluated your experience to better understand your symptoms, it's time to break it down for your doctor. Use your Symptom Checker results below to share this information at your next appointment. Remember, being specific about your symptoms helps your doctor or specialist know how to manage your symptoms for the long term.
1. Schedule an appointment with your doctor to talk about your symptoms. Bring these Symptom Checker results with you for an in-person visit or have them ready for your televisit.
2. Have a complete list of everything you are taking (any prescription or over-the-counter medications, vitamins, and/or supplements) to share with your doctor.
3. Be ready to answer questions about your Symptom Checker responses.
Though you may be familiar with the general symptoms of Exocrine Pancreatic Insufficiency (EPI), it's important to evaluate your specific symptom experience since EPI can often be mistaken for other gastrointestinal (GI) conditions. Use the Symptom Checker below to inform the next conversation with your healthcare provider.
1. Alkaade S, Vareedayah AA. A primer on exocrine pancreatic insufficiency, fat malabsorption, and fatty acid abnormalities. Am J Manag Care. 2017;23(12)(suppl):S203- S209. 2. Domínguez-Muñoz JE. Pancreatic enzyme therapy for pancreatic exocrine insufficiency. Curr Gastroenterol Rep. 2007;9(2):116-122. 3. Keller J, Layer P. Human pancreatic exocrine response to nutrients in health and disease. Gut. 2005;54(suppl 6):vi1-vi28. 4. Kempeneers MA, Ali UA, Issa Y, et al; for Dutch Pancreatitis Study Group. Natural course and treatment of pancreatic exocrine insufficiency in a nationwide cohort of chronic pancreatitis. Pancreas. 2020;49(2):242-248. 5. Lindkvist B. Diagnosis and treatment of pancreatic exocrine insufficiency. World J Gastroenterol. 2013;19(42):7258-7266. 6. Hollemans RA, Hallensleben NDL, Mager DJ, et al; for Dutch Pancreatitis Study Group. Pancreatic exocrine insufficiency following acute pancreatitis: systematic review and study level meta-analysis. Pancreatology. 2018;18(3):253-262. doi:10.1016/j.pan.2018.02.009 7. Huang W, de la Iglesia-García D, Baston-Rey I, et al. Exocrine pancreatic insufficiency following acute pancreatitis: systematic review and meta-analysis. Dig Dis Sci. 2019;64(7):1985-2005. doi:10.1007/s10620-019-05568-9 8. Singh VK, Haupt ME, Geller DE, Hall JA, Quintana Diez PM. Less common etiologies of exocrine pancreatic insufficiency. World J Gastroenterol. 2017;23(39):7059-7076. 9. Matsumoto J, Traverso LW. Exocrine function following the Whipple operation as assessed by stool elastase. J Gastrointest Surg. 2006;10(9):1225-1229. 10. Yuasa Y, Murakami Y, Nakamura H, et al. Histological loss of pancreatic exocrine cells correlates with pancreatic exocrine function after pancreatic surgery. Pancreas. 2012;41(6):928-933. 11. Pezzilli R, Andriulli A, Bassi C, et al; Exocrine Pancreatic insufficiency collaborative Group. Exocrine pancreatic insufficiency in adults: a shared position statement of the Italian Association for the Study of the Pancreas. World J Gastroenterol. 2013;19(44):7930-7946. 12. Chaudhary A, Domínguez-Muñoz JE, Layer P, Lerch MM. Pancreatic exocrine insufficiency as a complication of gastrointestinal surgery and the impact of pancreatic enzyme replacement therapy. Dig Dis. 2020;38(1):53-68. doi:10.1159/000501675